Picture day!
Also the 65th anniversary of the infamous attack on Pearl Harbor. Japan isn't the military power it once was, but still, let's not be forgetting the other threats that face us: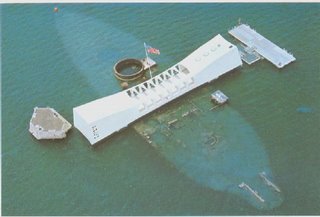 Enough serious stuff! Pete likes to air out what's left of his junk occasionally: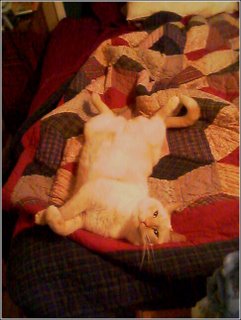 Guess whose lips these are!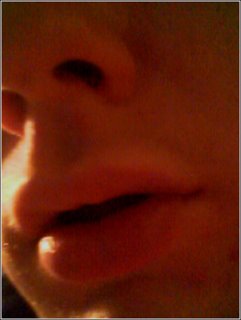 Look at my pole!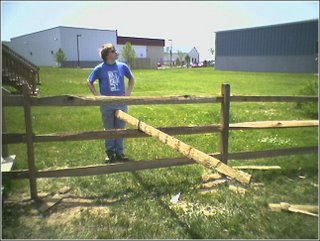 Guess whose junk this is!